Hey guys! it's your girl Cupcakelover89 and i am creating a new page. This page is all about the songs from Lemonade Mouth. ENJOY!!! IF YOU LUV LEMONADE MOUTHS SONGS HERE R SOME VIDEOS FOR U TO SEE!!!
comment below!!
1. Turn Up The Music
2. Somebody
3. And The Crowd Goes
4. Determinate
5. Here We Go
6. She's So Gone
7. More Than A Band
8. Don't Ya Wish U Were Us?
9. Breakthrough
Bonus Track
10. Livin' on a Highwire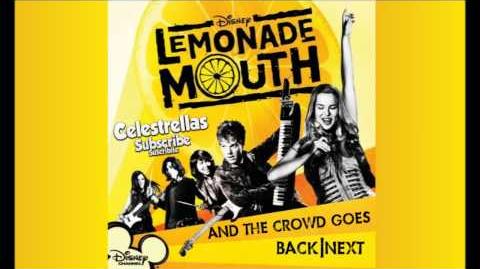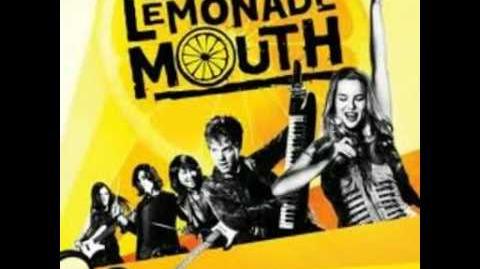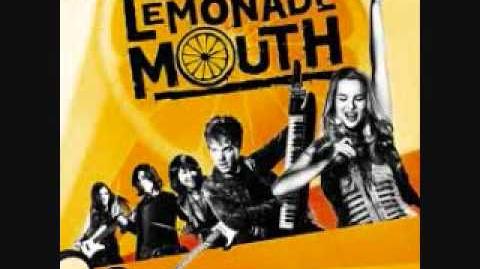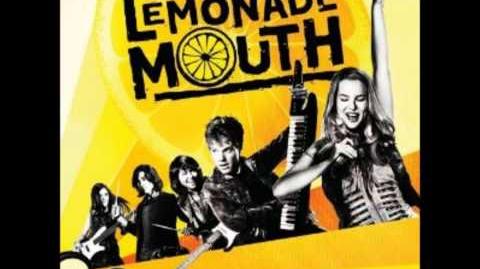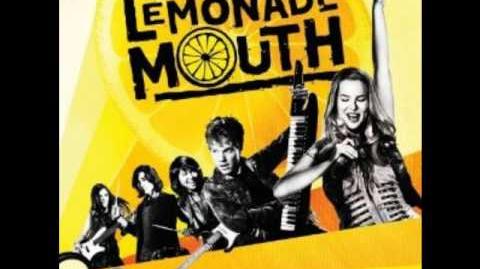 Ad blocker interference detected!
Wikia is a free-to-use site that makes money from advertising. We have a modified experience for viewers using ad blockers

Wikia is not accessible if you've made further modifications. Remove the custom ad blocker rule(s) and the page will load as expected.